Speaking the Language of International Business
Executive Communication delivers the training your Business needs by providing your people with the communication skills necessary to face the daily challenges of an International Business environment. The following programs will install confidence and increase the productivity of your people in today's modern globalized and transitional Business World.
Each service is designed with one primary goal in mind, RESULTS! Customization is Key: Although research has shown that these subjects covered are the primary areas of focus for most businesses each program can be customized further to give more emphasis on the areas your company has assessed to be of most importance.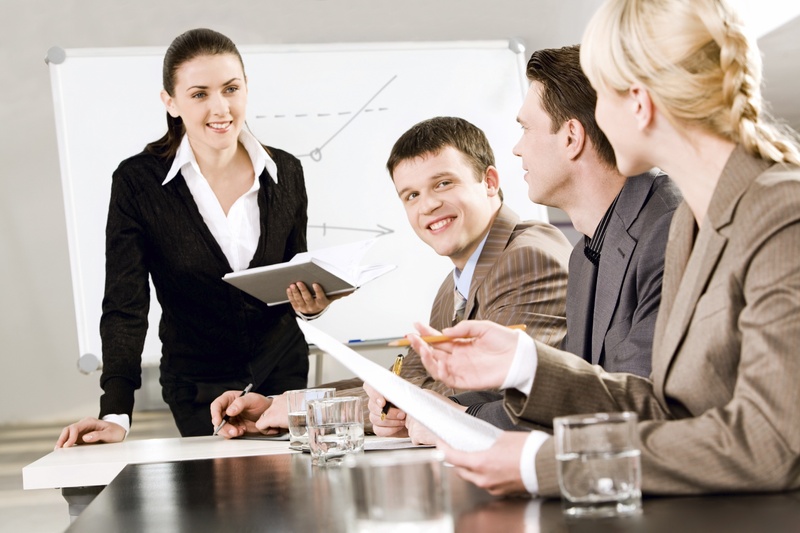 Services List:
Programs for Company Executives
Business Communication Skills Packages
Industry Specific Language Training
Beyond English Language Training (Asia and Eastern Europe)
The Local Language as a Foreign Language