ExeCom may be based in Europe, but can offer its language and executive training services to overseas students as well. Thanks to Skype technology, ExeCom tutors can coach studen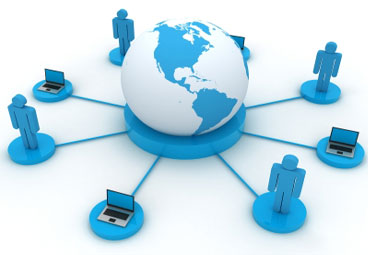 ts from afar. Although personal contact is very important in teaching relationships, ExeComs excellent service quality and competitive prices offer an attractive alternative for people who do not have the time to travel to local classes.
From the comfort of one's own home, one can enjoy personal individual lessons that offer the same guidance as being there in the flesh. As long as the trainee remains committed to self-study between sessions, Online Lessons can be just as effective as regular ones.